Marine Industry Marketing
The marine sector has always had an international focus and has for long relied to a great extent for sales pipeline and marketing visibility on the enormous industry exhibitions which take place throughout the year.
With established distributor networks, small, identifiable target markets and competitors already well known to one another, the sector has been late to take on board other marketing practices although the merits of keeping in touch with customers at other times of the year is not disputed!
The south coast of England is a recognised world-class centre for the marine industry and Bartley Marketing has extensive experience working with a variety of marine businesses – large and small.
Contact Jane and Tanya for an informal chat about marketing your marine business.
International Optimist Class Association – Branding and visual identity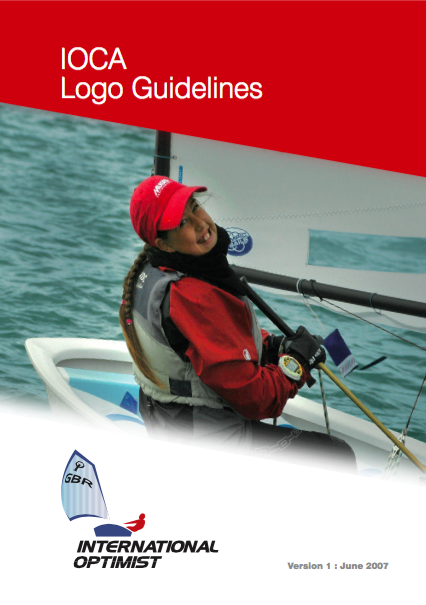 IOCA logo IOCA is the long established class association for the much loved children's sailing dinghy where future Olympic champions like Sir Ben Ainslie begin their careers.
Bartley Marketing created a totally new branding, logo, look and feel which brought the visual identity of the association right up to date and enabled smart new merchandise and clothing to be introduced too. The corporate guidelines we then created helped the many and various committee members (in the main parents who move on from the Class when their children move up to their next boat) to maintain a consistent look in all written communications. The benefits greatly outweighed the small costs involved and have endured for many years since.
DEFI – Branding, Exhibitions and Marketing Communications
Bartley Marketing created the visual identity (logo design, exhibition graphics and website) for independent marine design consultancy DEFI and its state of the art flagship product the "Rollover Cleat". Although we were working within tight budgets all these elements reflected the quality of DEFI's products and services. We also accompanied the business owner to exhibit at the enormous METS trade exhibition and provided sales support on the DEFI stand, then coordinated email and telephone campaigns to encourage dialogue and help generate new and repeat business from boat builders and shipyards.
GasBoat – Branding, Marketing Communications, Exhibitions and PR
A challenging project, to turn the subject of gas on boats into remotely compelling communications, let alone make the complex content understandable, but to some extent the solution was in the punchy brand name we created for Suffolk based Will Hayward and the rest in the brilliant branding and clever design layouts. This was another wide ranging low budget remit, and it's where the point is most clearly made that marketing has to be smart.